Ivory Sand is the natural color of the limestone quarried in the Austin / New Braunfels area of Texas. Pigments are added to the crushed limestone while mixing to achieve Canyon Brown and Gold Dust. Each color is available in two finishes:
The standard finish is our most popular finish. It is wet-sanded and is very smooth. This finish is often referred to as "honed and filled" in the stone industry.
The distressed finish has been sandblasted and is quite rough.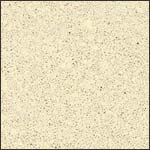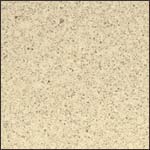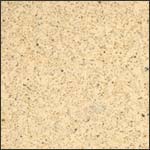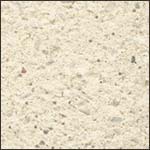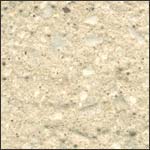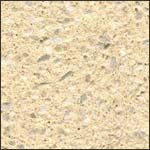 For truer color, print the attached document on a good color printer.